Looking for LED lighting solutions for Retail, Displays, Signage, Architectural projects, Manufactured Goods, and Industrial Applications? 
Most of our business is OEM. Our team creates effective and advanced designs using the latest technology, we are happy to assist you with integrating our lighting technology into your project. We are proud to have had the opportunity to apply our technology to some of the world's most recognized brand displays and impressive structures.
Where you'll find our products:
Retail
Store Within A Store (SWAS) displays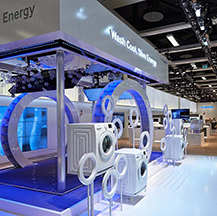 Retail Service Centers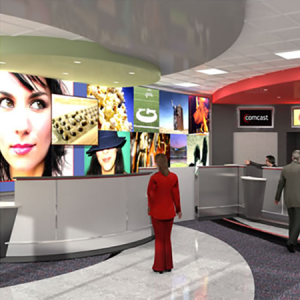 Display
Cosmetic Displays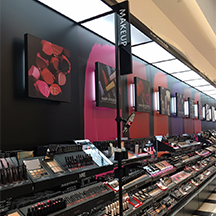 Trade Show Displays
Display Kiosks
POP Displays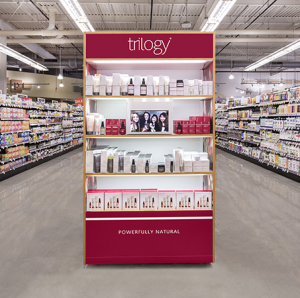 Grocery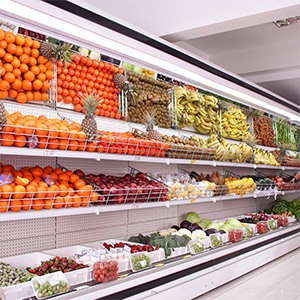 Signage
Edge Lit
Illuminated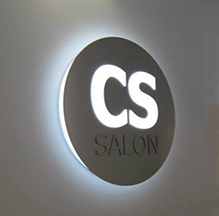 Architectural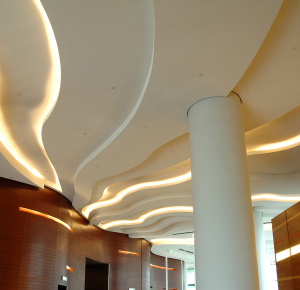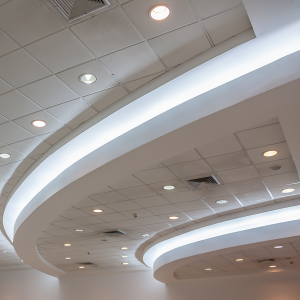 Atmosphere
Bars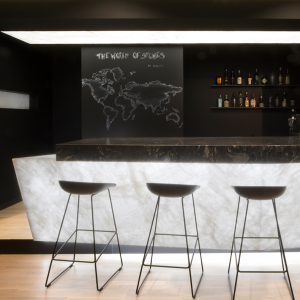 Manufactured Goods
ATM Machines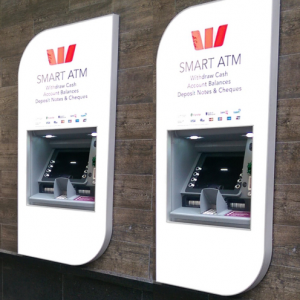 Vending Machines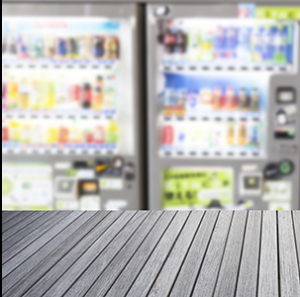 Slot Machines
Industrial Applications
Elevators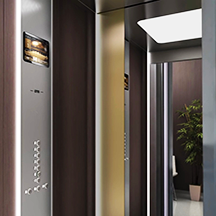 And more!