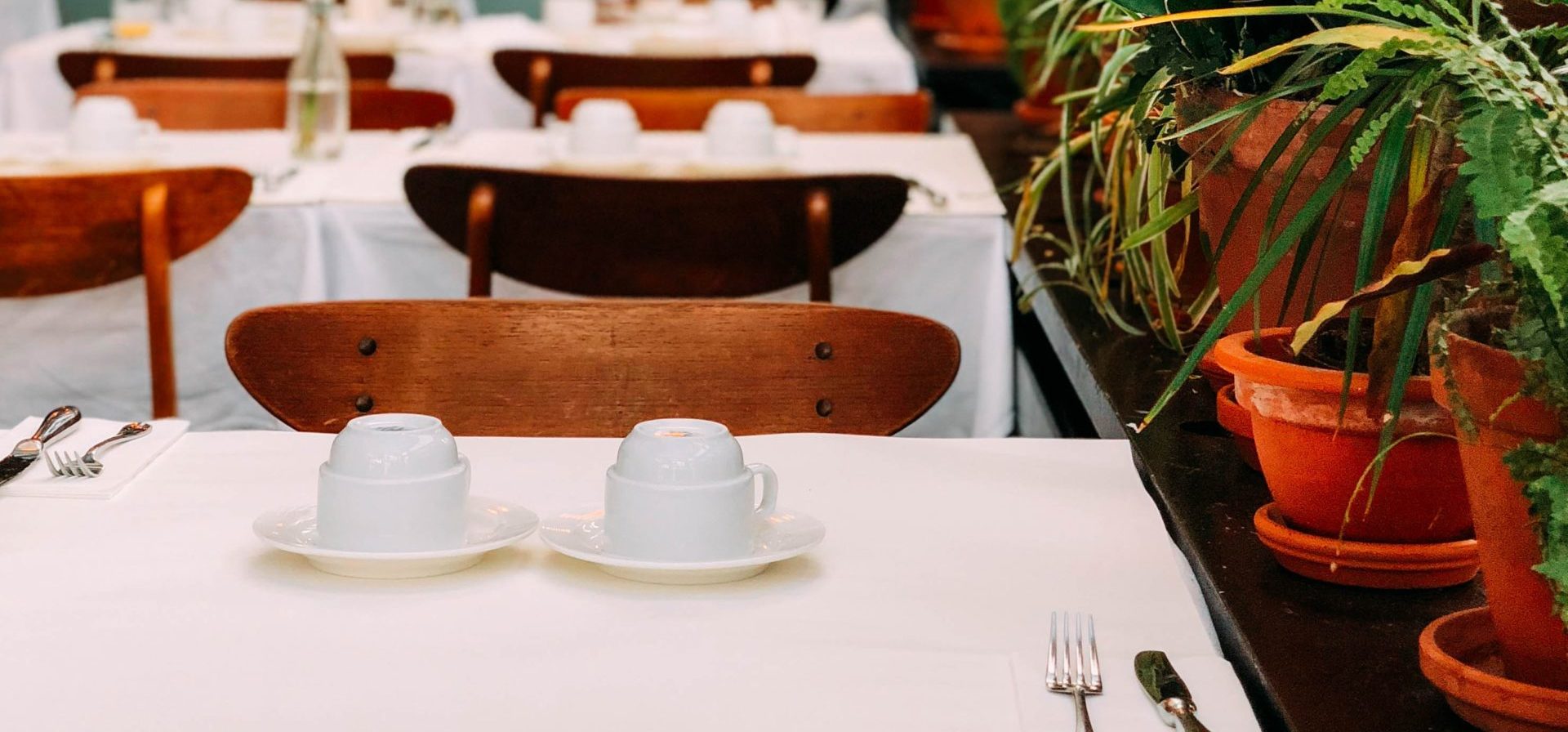 Though you may be preoccupied with the choice of linens, kitchen appliances, and staffing, remember that lighting plays a significant part in the success of your restaurant. As a result, more advantages of good restaurant LED lighting exist than you might imagine.
1. Lighten up your kitchen!
Is there anything more appreciated than a chef's good illumination in a restaurant kitchen? Perhaps, but one of the best aspects of a kitchen is the lighting, which benefits both the chef and the diners. Smooth, flicker-free light can be obtained from LED panel lights, LED T8 tubes, vapor-tight lights, or can lights. LED strip lights are another effective method of illumination.
These Restaurant LED lights and bulbs come in various CCTs or color temperatures, including cold white, natural white, and warm white, so you can pick the one that works best for your kitchen. For example, natural white is closer to the color of unbleached paper, while warm white tends to look more yellow.
The color rendering index (CRI) should also be considered if actual color rendering is a priority. High CRI (near 100) lighting is ideal for accurate color rendering. Chefs will have a much easier time judging the quality of products and other ingredients. Dull-looking fruits and veggies could turn off diners and leave a wrong impression.
2. Set the mood and voice
Restaurant LED decorative lighing to come in a wide range of shapes and sizes, making them ideal for various lighting applications. Pick a lamp that suits your needs down to the base, bulb, and hue. To recreate the look of traditional incandescent bulbs, LEDs are now being made with filaments that mimic the appearance of the filaments. Shapes like hearts and spirals can be made using this bulb's linear chips-on-board (COB) LEDs.
Fairy light bulbs and firework bulbs, clusters of stacked LEDs to simulate exploding pyrotechnics, are two further decorative lighting alternatives for restaurants. Whether you want to make a statement with giant LED bulbs in your restaurant or go with smaller bulbs made for more discreet lighting, it's up to you. Light bulbs don't have to be ornamental to accomplish their job well. There is a good chance that regular LED bulbs in the appropriate color temperature will help you achieve the desired effect.
3. Make beautiful, eye-catching design elements
LED strip lights can decorate nooks, shelves, bars, and even storefront windows with vibrant restaurant illumination. LED strip lights are convenient due to their adhesive backs. You can get them in a wide variety of white tones, in a single color, in RGB tones, RGB tones plus white (RGBW), or a tunable white. You can generate any color you can think of with RGB, RGBW, or single-color strips, and you can adjust the mode, speed, and intensity of the color changes with a controller or remote that is compatible with your strips.
Adjusting the white light's hue to coincide with the sun's rays throughout the day is a breeze with the help of tunable white strips. Single-color white strips are the way for a timeless appearance and extra functional lighting. Any LED light strip can be customized using controllers and remotes.
4. Showcase your menu items!
Create eye-catching lit displays out of signs, images, and menus with the help of LED light boxes. Boxes with LED lights come in a wide range of shapes and sizes. The printed image in each light box can be uploaded by the customer or selected from a library of over one million photos. Pick from basic, white, black, or silver aluminum frames, light boxes with snap-open frames, handcrafted wooden frames in various finishes, and more.
5. Bring out your tables and dining sections
You don't need to light a real candle at each table when you can use energy-efficient LED candles instead. You can also experiment with silver-tipped ornamental bulbs or warm white bulbs in table lamps.
6. Don't forget about your outdoor restaurant LED lighting
The brightest restaurant LED lighting in the neighborhood won't help if no one can see your building. For increased visibility and safety, you can install LED wall packs, parking lot lights, and path lights; for aesthetic purposes, you can install LED well lights, fountain lights, and spotlights. Packing LED string lights are another option for sprucing up your patio after dark. Decorative LED bulbs are included in each set. LED neon rope lights, sign modules, and strip lights are also great for outside sign and building lighting.