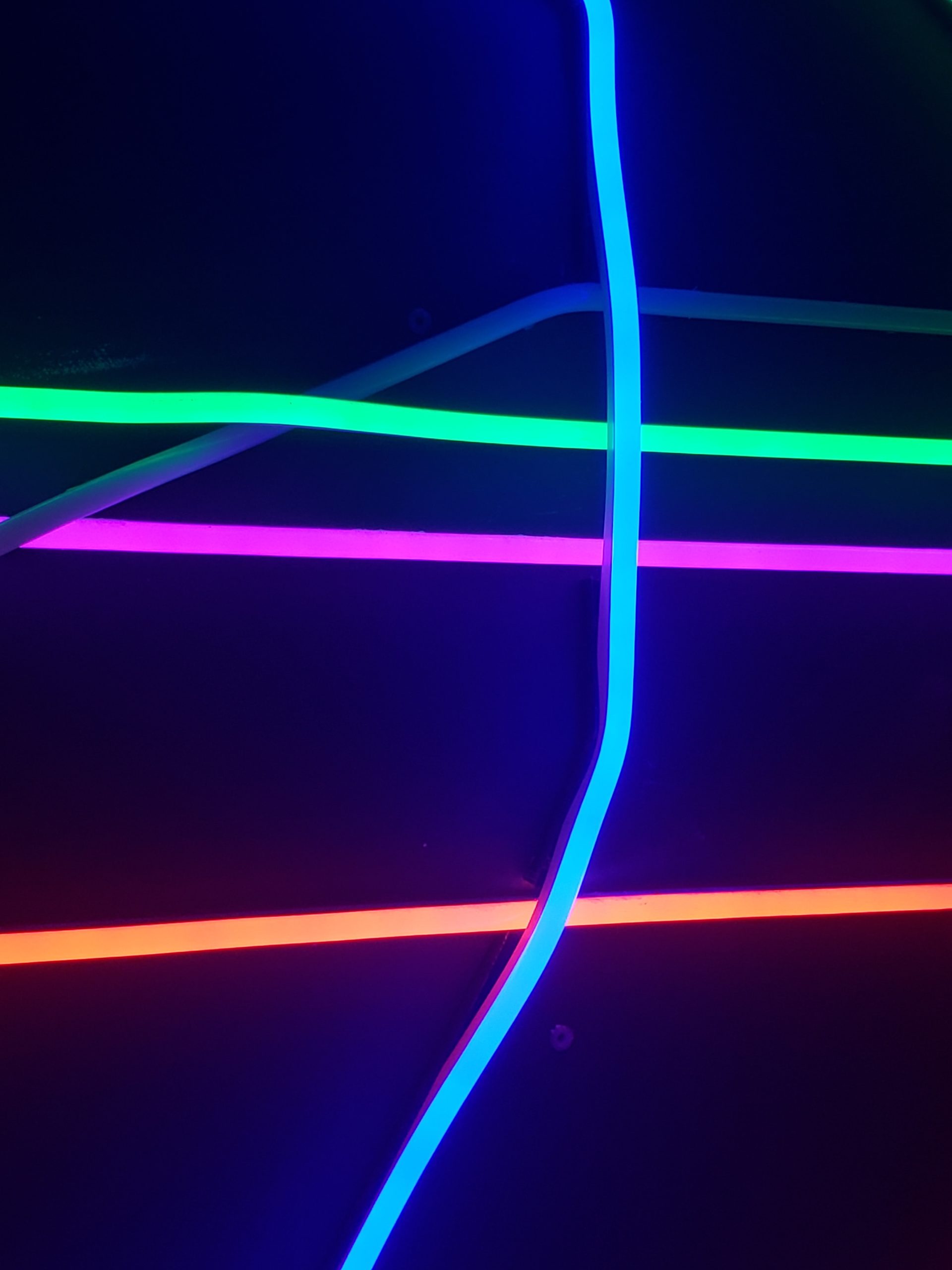 Traditional neon fixtures and accent lighting are costly and not to mention harmful to the environment. Now, thanks to neon LED rope lights, you can now achieve the same look like neon lights. Using new LED technologies, you can use LED neon ropes to create eye-catching visuals thanks to the flexibility, low cost, and bendable design options that are supported using LED neon ropes. Over six colors are available, tunable white and RGBW are also available.
Using lightweight PVC tubing, LED neon ropes emulate the high-brightness and even-illumination of neon without the price of neon. LED neon ropes are often used for accent lighting, room lighting, bathroom, and kitchen lighting. Use LED neon ropes to deliver total brilliance that is uniform and eye-catching.
Popular ways that LED neon ropes are being used include:
Signage and advertising

Restaurants and bar lighting

Art galleries and museums

Exterior and interior lighting

Retail displays
How do LED Neon Rope Lights Work?
LED Neon ropes are made using SMG LED strips and are encased inside of a protective PVC casing. The design and housing allow for easy shaping and bending of the lights. Because LEDs are used for lighting the light distribution is even, steady, and super bright!
What are the advantages of LED Neon Ropes?
Because LEDs use up to 80% less energy the neon lighting, you will experience a significant reduction in energy costs while still being able to deliver an entirely uniform brightness. Also, LEDs have a minimal impact on the environment and do not require special handling like neon lighting does.
Why should I use LED Neon Ropes?
With LED Neon Ropes, you can reach the same look and feel of traditional neon lights without the cost that is typically associated with neon. In addition, because LED neon ropes are bendable, you can easily install the neon ropes around fixtures, displays, frames, inside of walls, and more.
World's thinnest LED Neon Rope Lights
LUXX Light Technologies' new Long Island Strip is a new LED Neon Rope that is only 3mm W x 9mm H. This makes it the world's thinnest in width LED neon rope. This thinness makes it the perfect lighting solution for hard to reach applications.
The Long Island LED Neon Rope is available today and offers a spot and dot free lighting solutions that are similar to a fluorescent tube. Our LED Neon Ropes are fully flexible, completely linear, not spot, or hotspots solution. 
Due to its thinnest, it opens up an entirely new range of applications. An example is tile lighting. Around each tile, you could insert the LED neon rope to add a unique lighting decoration. 
We have the LED neon rope available in a variety of colors from various temperatures of white up single colors like red, green, blue, orange, etc.
If you are looking to incorporate the LED neon rope into your display, we do offer specially designed LED neon rope profiles that the neon ropes nicely fit into.
For more information and pricing, please contact us today!