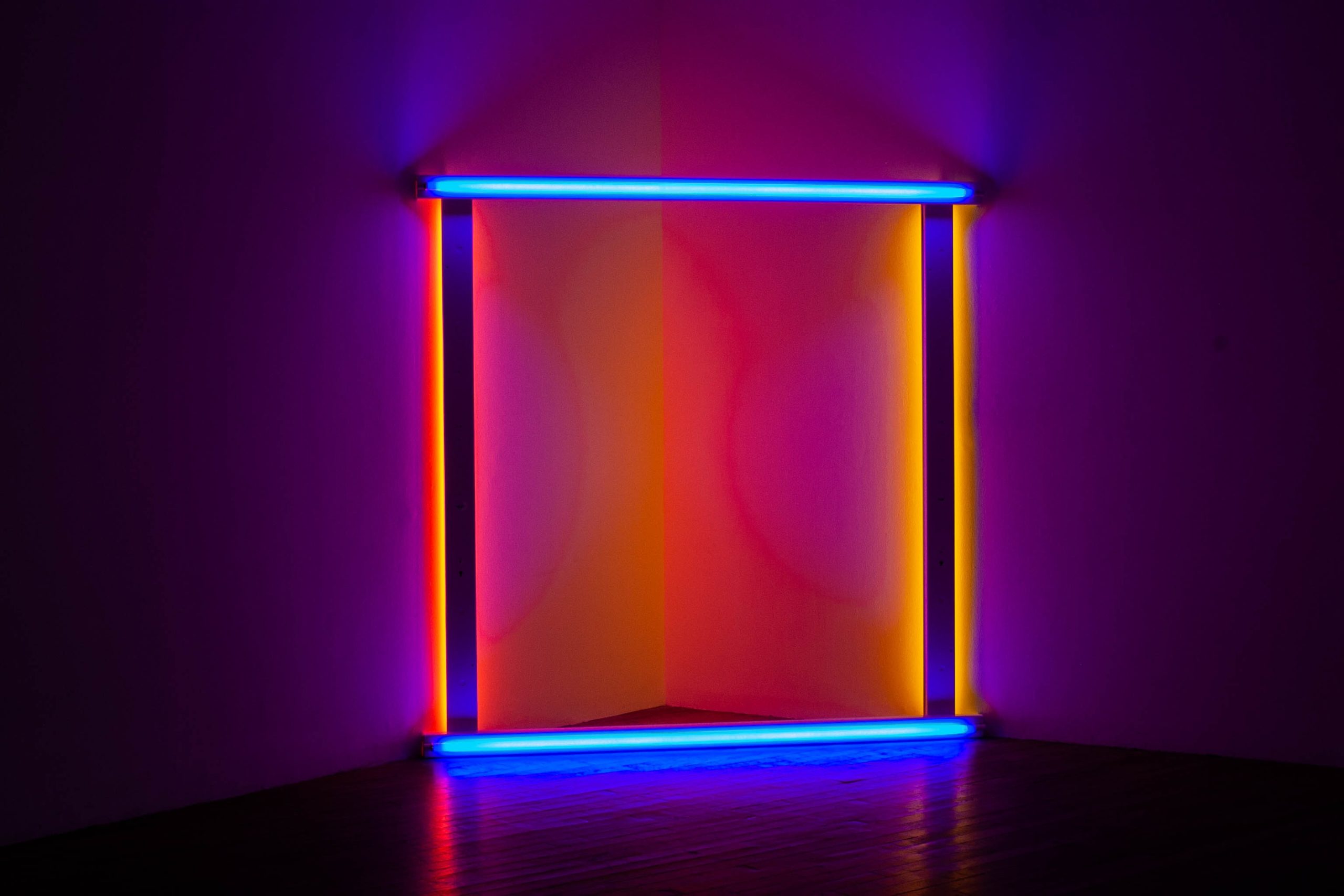 LED Neon Lights look like glass neon lights, but they are flexible and use less energy. These lights are using a LED tape inside with different LEDs. The color temperature (warm or cold white) or color, the brightness, and hue of the neon light are calculated by what type, size, and strength of LED tapes are used. LED Neon Lights are now more prominent every day because they are easy to use and can be used in many different ways.

You can buy many different types of LED Neon Lights. They offer slim and traditional shapes, top or side or 360° emitting light. Round, rectangular, square, oval, quarter circle, "mushroom" types, all are availble. LED Neon Rope lights are fully molded and used for outdoor, wet and damp locations.

LED Neon Tube

 lights are using LED tapes inserted in a tubing without being molded. They are perfect for indoor and dry locations and budgetary. It's also possible to buy LED Neon Lights that have already been cut into fun shapes and designs like letters of the alphabet and numbers or, more important, logos.

Besides, you can get them in tunable white, RGB colors and RGBW (RGB colors + white), which can be controlled with many different lighting control systems. They can come in bright neon colors and use the most up-to-date lighting technology, so you can have much more choices and controls, compared with conventional neon lights.LED Neon Lights can be much brighter compared with conventional neon lights. The good thing is, they are dimmable too.

Traditional Neon Lights vs LED Neon Lights

LED Neon Lights are using LED tapes inside. They are bright yet energy efficient. In terms of CRI (color rendering index, comparison to natural sun light), the LED Neon Lights perform very well.

They don't need neon transformers but LED drivers. There are so many LED drivers available for all kind of voltages and all control systems, that they are easy to integrate into any existing environment.

Nowadays LED Neon Lights show a completely linear lighting effect with no visible LED "dots or spots". They come as reels, some with a max. length of 65' (20 meters).

Installation

LED Neon Lights are very easy to install. They are fully flexible, very bendable, and able to be moved around. Indoors and outdoors, above or below the ground, in tight spaces, around corners, and in any other place you can think of, you can use them. There are clips, linear and bendable aluminum and plastic profiles, magnets, to mount them on any surface. Installation can also be recessed in channels.
Versatility

There are so many ways to use them. Decorative lighting, display and signage, furniture and TV ambient lighting, cove, kitchen, bathroom lighting, etc. They can be used to light under cabinets, stairs, display cases, and many other places. Some outdoor and even temporary lighting for events use batteries and solar. Using profiles, they can be quickly and beautifully installed.

LED Neon Lights – as most other LED tapes – can be controlled by remote control systems, smart home controls and complex building control systems. No matter with a RF remote control or as a part of a much more complex installation, you will be able to connect LED Neon Lights easily. There are controllers for nearly every situation, many wirelessly. This includes the latest technologies, as Human Centric Lighting and Tuya controls. They work with smart phones and tablets. They can be operated by Amazon Alexa, Google Home and Apple HomeKit and will even follow voice commands.

Maintenance

LED Neon Lights are maintenance free. They offer min. 50,000 hours lifetime. Using profiles they can easily be swapped in and out.

Conclusion

Choose the LED Neon Light that is right for your project, your space, your budget, and your taste. They are safe, easy to use, and can be used in so many different ways. Today, look through our catalog to see which one is right for you!