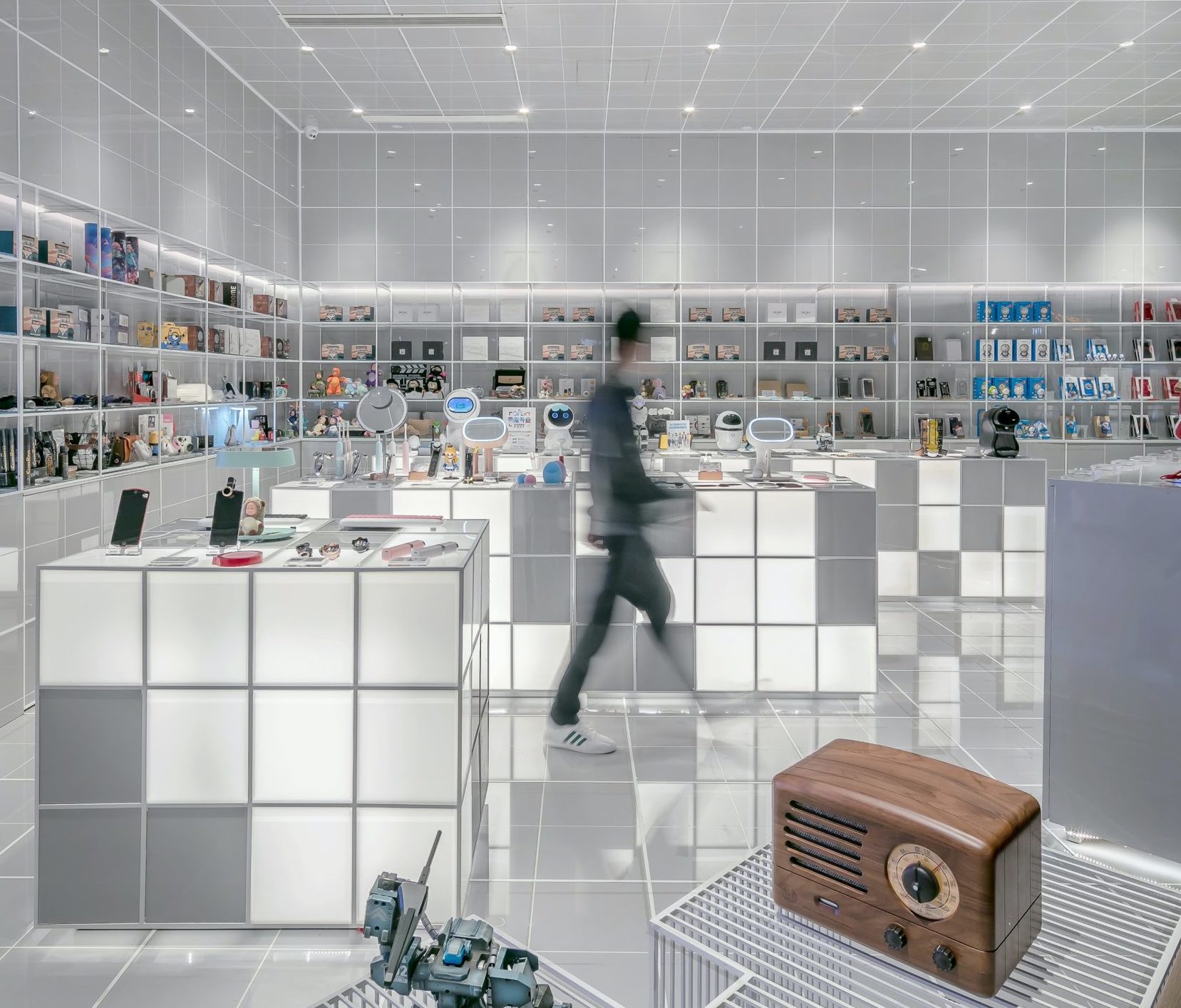 Retail lighting fixtures are essential to the success of commercial settings such as retail businesses since they illuminate both the interiors and exteriors of store sites. However, have you ever thought about the possibility that the kind of light fixtures used in business spaces may affect the desire of customers to make purchases? The following is a list of some of the four most well-known commercial retail LED light fixtures that are suitable for use in retail areas:
1. Retail Light Fixtures for General Lighting 
The ambient lighting in business establishments is typically very bright and opulent. However, when it comes to providing general illumination in commercial settings, the space's design and the room's dimensions both have a role in determining the kind of light fixtures employed.
2. Lighting Fixtures Used for Retail Accents
Retail accent lighting is a type of lighting that is used in business settings to offer more light to some tiny regions such as showcases. Because retail LEDs emit direct light rays, they are ideally suited for usage as accent lighting. Track lighting is perfect for directing light where needed, such as illuminating featured items or end-caps. The light from track lights may be required in a particular direction and is simple to relocate. This has contributed to their widespread adoption.
3. Lighting Fixtures for Specific Tasks
Customers trying on clothes items in dressing rooms at retail businesses benefit from the ample illumination provided by task lighting, which is commonly employed in these spaces. You may also consider adding retail LED display lighting to your product displays to brighten up and drive attention to specific products. 
Because the type of lighting utilized in locations such as these has the potential to make or break a sale occasionally, it is unquestionably essential to install the appropriate lighting. Task lighting brightens an area used for a particular purpose brilliantly.
4. Lighting Fixtures Used in Architectural Retail Lighting
The architectural design of stand-alone commercial establishments or those that are a part of the landscape outside of strip malls sometimes includes the installation of light fixtures. For instance, the signs of these stores might be illuminated with lights, and particular aspects of the external structures might also be highlighted with lighting. Floodlights and neon lights are two types of light fixtures commonly utilized in architectural applications. Both of these types of lights are now available as energy-efficient LED versions.
Custom Retail LED Lighting
Because there are so many retail LED light fixtures on the market today, any form of light fixture required in a commercial setting is likely to be available in an LED version. This is fantastic for commercial buildings because these kinds of settings typically require a variety of light fixtures, so having this option available is beneficial.
In addition, LEDs may be dimmed, enabling effortless control over the color of the light, the amount of light emitted, and the illumination distribution produced by LEDs. As a result, LEDs' illumination is both bright and sufficient in terms of light coverage; yet, when the need for more focused illumination arises, LEDs are also capable of fulfilling this role.