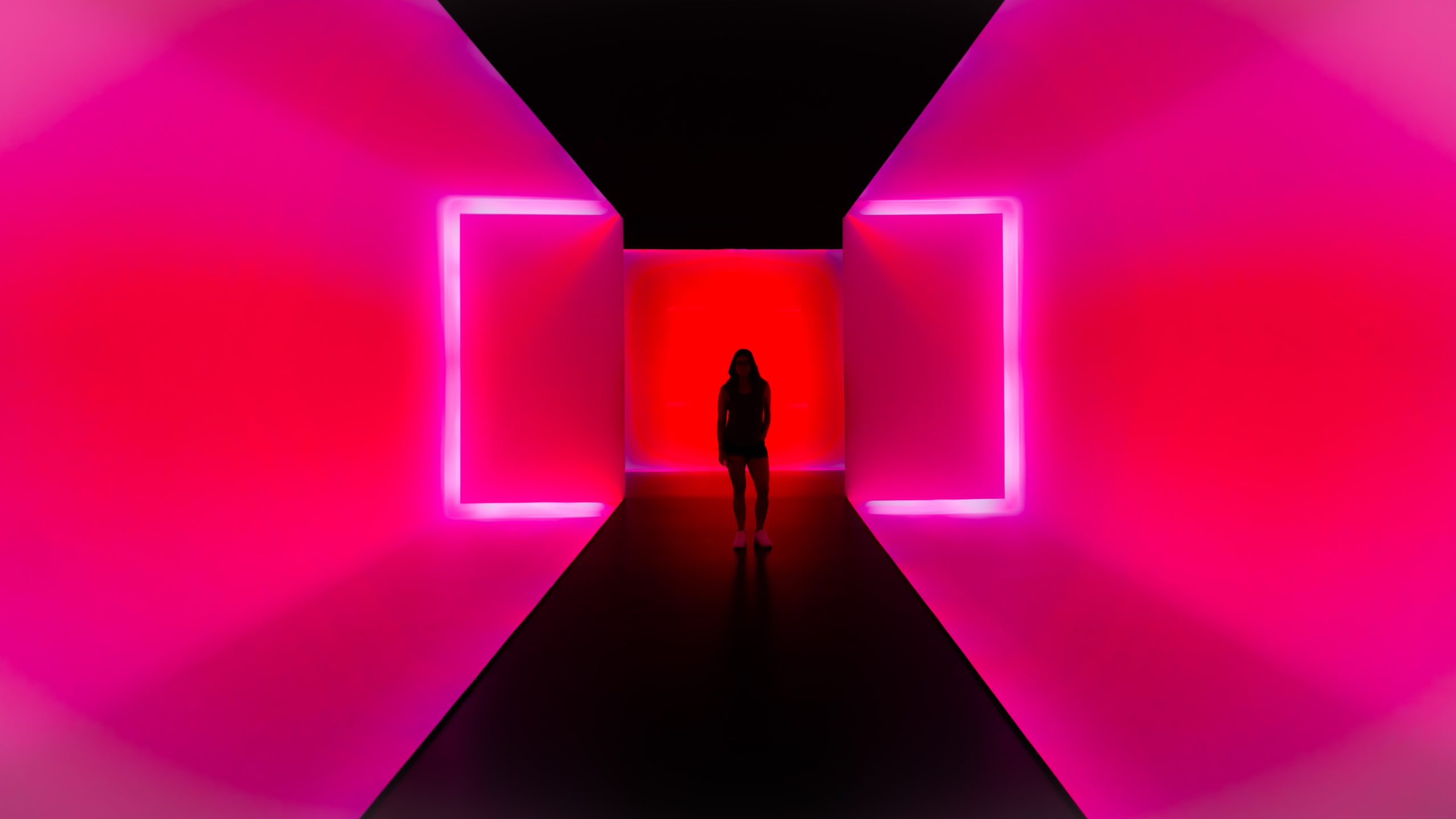 In the past, neon illuminated signs have been used for everything from a fashion shop to a lawyer's office to a corner cafe. When it comes to getting attention for a wide range of businesses and commercial spaces, neon LED light signs are the best way to go. Today, LED neon signs have taken over because they are vivid, vibrant, reliable, inexpensive, and eco-safe!
LED Neon lights can be used to draw attention or add sleek border accent lighting. Led neon accent lighting can make a room look better and help your displays and signage stand out. Lighting that is subtle or bright can add a lot of life to an otherwise dull display.
Popular LED neon light use cases include:
Cove and border lighting
Architectural signage
Display and room enhancement
Grab Attention
Other than telling people that you're open today, LED neon lights can be used to highlight and emphasize your store's products and shopping areas. When it comes to installation, it is easy and fast.
For example, in a retail shop, putting a premade graphic piece backlit with a contrasting LED light can draw attention to different types of clothes or products within the vicinity.  Likewise, you can put up ceiling and accent LED neon lighting in a cafe to better open-up visibility.
Set Up the Proper Ambiance
When a room is not adequately lit up, or it's hard to see the actual color of products, the mood of your customers and guests can be affected. You will instantly see a difference in your patron's behavior by setting up the proper lighting.  Consider utilizing an excellent combination of LED neon lights to bring life and wow to your lighting layout!
Environmentally Friendly
It might surprise you that LED neon signs can be up to 70 percent more efficient than traditional neon signs made of glass tubes and gas. The durable design and low electricity use will help your business stay eco-friendly.
What are LED Neon Rope Lights?
LED neon rope lights are one of the most popular forms of led neon lights. They can be used to backlit and illuminate logos, signs, letters, numbers, and graphics.
LED neon rope lights to look like neon tube lights, but they use less energy and do not contain harmful chemicals. The  Hue, radiance, and coloration of the neon light are defined by what type, dimensions, and power of LEDs are used.  LED neon rope lights to have high luminous performance, which means they generate even and soft light with a lot of brightness.
Conclusion
With LUXX, you can choose from a wide range of neon light signs that can be used in any commercial application. Our LED Neon line has options for both the inside and outside of your home or business. In addition, our linear LED light fixtures come in many shapes and colors for any lighting endeavor.  It doesn't matter if you run a manufacturing facility, a fashion brand, a comfortable cafe, or a fancy hotel we can help you with your custom LED neon need!