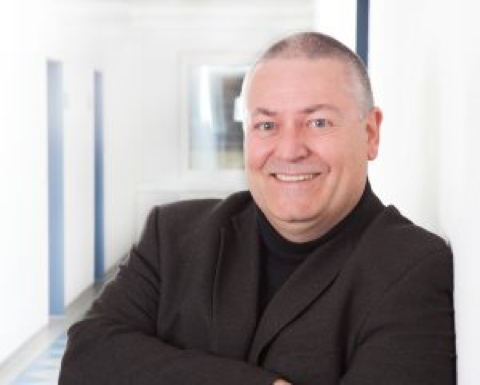 Leading Retail LED LIghting Supplier Opens in the U.S.
December 16, 2017
German LED company opens first U.S. location in Milwaukee, WI.
Milwaukee, Wis.  – LUXX Light Technology (USA) Inc., a leading retail LED lighting supplier, lights a way for innovation in Brew City. The German-headquartered company recently opened its doors in the U.S., bringing 19 years of experience in the design and implementation of customized lighting solutions for retail displays, commercial refrigeration and shelf lighting, along with it.
Spearheaded by Managing Director Andreas Weyer, the company plans to provide technical support to global customers and provide a hub for new business in the States. Weyer leveraged top industry talent to bring unparalleled technical know-how and insider knowledge to LUXX USA customers. LUXX Light Technology has manufacturing plants in China and Germany, but the LUXX USA branch will work to produce samples for local customers at its Milwaukee location.
"Bringing the success of LUXX to Milwaukee is the next step in growing the company's global presence," explained Weyer. "There is a gap in the market for customizable retail lighting solutions in the States – and that's something we're hoping to solve."
The innovative company continuously keeps the focus on customization and high quality products, leaving the term "standard" behind. Products can be cut to specific lengths, per each customer's unique needs. Color temperature, mounting options and more can be adjusted to ensure each product provides the most efficient and even lighting for any project.
"LUXX USA recognizes companies don't always need a 'one-size-fits-all' product," said Weyer. "We work with companies who may have their own design ideas and technical specifications and connect them with our research and development team to create a solution that better fits their needs."